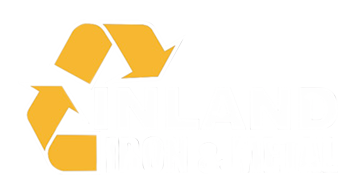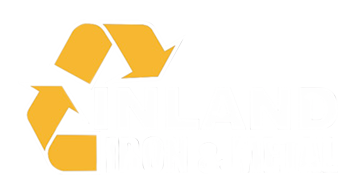 Recycle Your Metal Scraps and Make Money
Inland Iron & Metal is conveniently located in both Sutton and Mississauga, Ontario.
If you have questions about our services or would like to drop off some metal scraps at our facility, please email us at inland.iron@hotmail.com or give us a call at (905) 473-2600.
Get a Scrap Metal Quote or Bin 
Not sure if you can recycle your products? Contact our team for more information on the metal scraps that we accept and to learn more about our bin services. For a full list of scraps that we accept, view our What We Buy page.
[contact-form-7 404 "Not Found"]